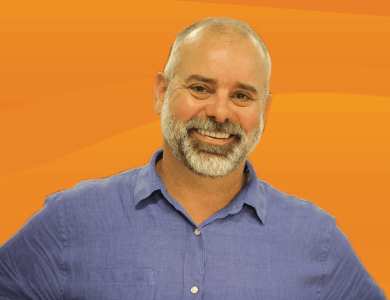 Getting The Best Deal For Your Dog And Your Wallet
Take a look at the wide range of products available without a prescription from VetShopMax and make the switch to an affordable, easier way today.
No RX Required Products Delivered To Your Door
Since 1999, VetShopMax has been delivering no RX required pet health supplies to customers in the United States and throughout the world. Owned and operated by Dr Mark Perissinotto (BVSC), a passionate, registered Australian Veterinarian with over 25 years experience, VetShopMax continues to be committed to delivering quality pet medications at the lowest prices direct to your door.
We are based outside the USA and source most of our products from Australia, allowing us to sell flea, tick and worming medications without a prescription. That also means we can pass on the savings on pet supplies and medications to our customers in the US. To date, over 750,000 satisfied customers have taken advantage of these great savings, and we hope you will too.
Genuine Brands Including Nexgard, Bravecto, Simparica And Heartgard Plus
All of the products that we sell are genuine versions, the only difference is in the packaging. As we source most of our products from Australia, the packaging can vary slightly from what is produced for the US market, but inside, the ingredients are exactly the same.
For example, all of the Bravecto sold in Australia is also made in Paulinia, Brazil and is approved for use by the Australian equivalent to the FDA, the APVMA.

No RX Required Pet Medication & Supplies
None of the products we sell require a prescription, so no more visits to the vet just for routine purchases of flea, tick and heartworm control. On this page is a list of product that would usually require a prescription.